Why do agricultural drones need to use professional batteries?
2019-04-16
The use of professional drone batteries can make drone flight more stable, reduce the various unsafe factors of the drone, and increase the flight time of the aircraft.
TATTU plant protection drone lithium battery uses high-end raw materials such as thick diaphragm, electrolyte, positive and negative materials, imported from Japan, Germany, Belgium, with the company's patented formula and production process, thereby improving the stability of the battery, making the battery It is not easy to cause internal short circuit; reduce the consumption of electrolyte, ensure the high electrolyte retention, increase the cycle life of the battery; the lithium ion penetration speed is fast, the internal resistance is small, the battery work temperature is lowered, and the cycle life is improved.
TATTU battery relies on superb production technology and professional battery production technology, has strong quality assurance, has a big improvement in energy density, battery life, cycle performance, compatibility, etc., can adapt to more than 96% of the market demand, cost-effective High, is the best quality battery in the agricultural drone battery industry.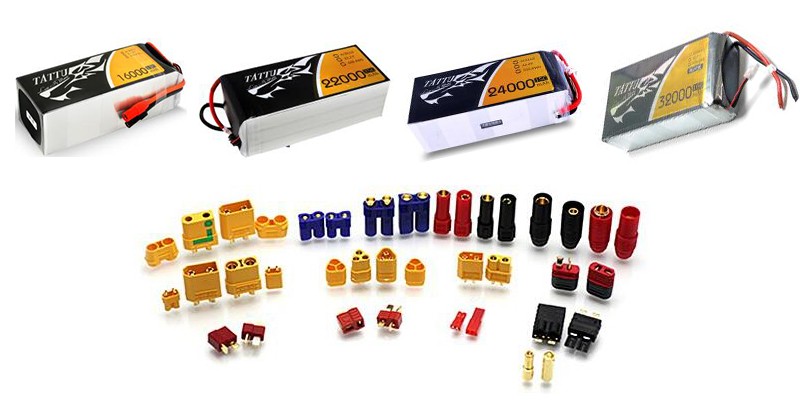 ASTA Technology is a professional manufacturer for agriculture drone and spare parts for over 6 years. we supply different power charger for more options.
1. according to different power: 1080w/1200w/1800w/2400w
more power, less charging time.
 
2. according to charging battery quantity at one time: 2 ports /4 ports
more ports, more batteries can be charged at one time.
3. if with LCD screen
4. 6-12s/6-14s supported
Highly recommended: 2400w-14s 4 ports charger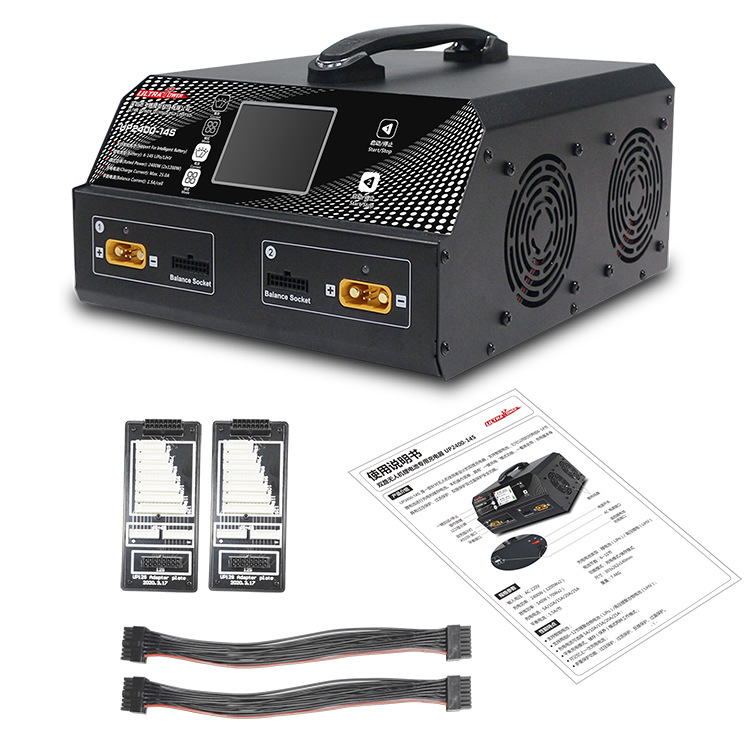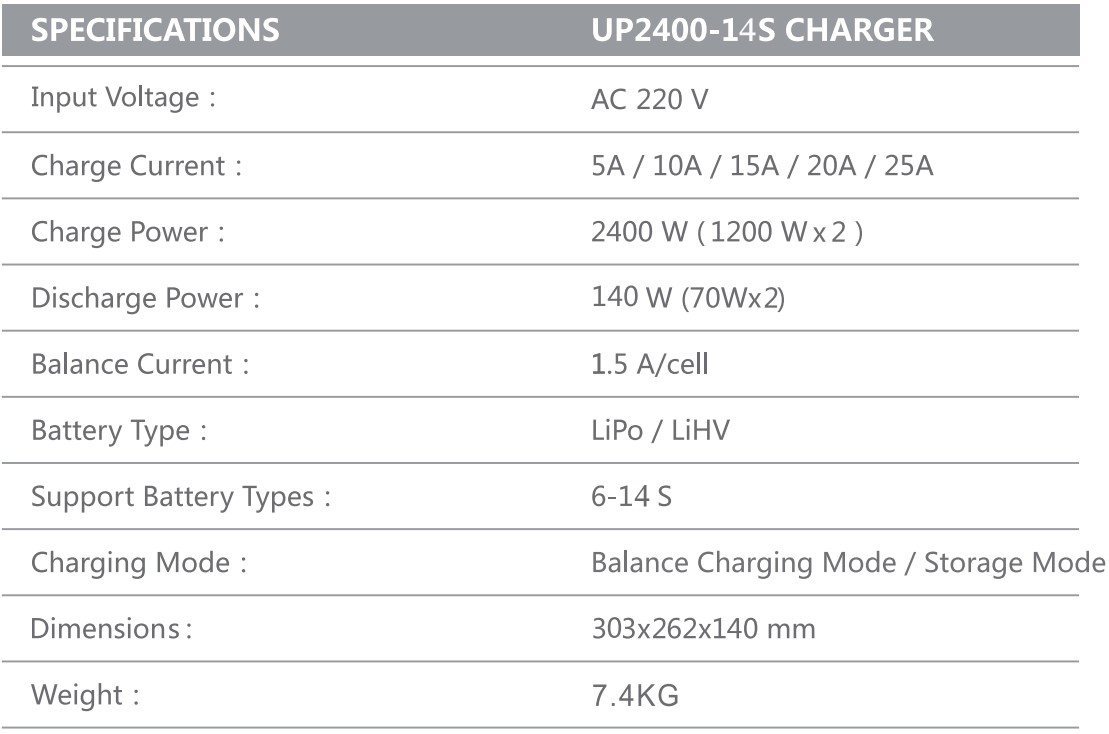 1. Dual charging, support smart battery. Two independent power supplies are used internally, and the maximum charging current of each channel is 25A.
2.Built-in multiple functions, simple, smart and easy to use. Big LCD screen.
Balance charging function: According to the user's choice of mode, the charger will charge two sets of batteries at the same time, and will stop automatically when fully charged.
Battery maintenance function: One key to select"maintenance"mode, the charger will automatically maintain the two sets of batteries to the storage voltage at the same time.
3. The output charging power is 2400w, and the maximum balance current is 1.52A/cell. For some batteries with unbalanced voltage, it can repair the balance voltage, keep the voltage of each battery cell consistent, and extend the service life of the battery.
Warmly welcome to send inquiry !