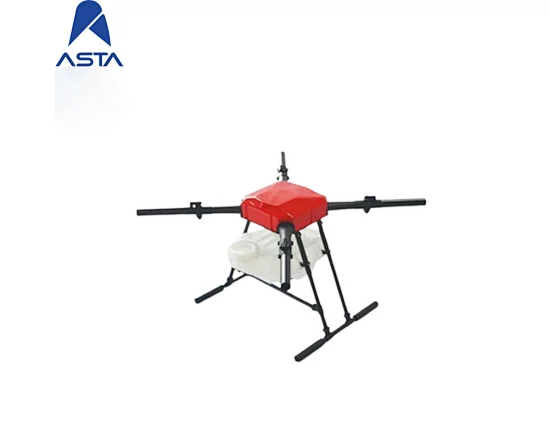 10L drone frame
4 axis 10L payload agriculture spray drone frame body

10L drone features:

1. agricultural drone is equipped with the most advanced GPS positioning system,which can accurately locate the working area.
2. The 4-axis UAV arm full carbon fiber includes the propeller. (Carbon fiber can protect against sun, UV and aging)
3. Equipped with 4 motor, 16000mAh battery, full carbon fiber foldable propeller, full carbon fiber foldable drone arm, 10L medicine box.
4. Equipped with New model remote control equipment.Three in one function,It includes a dedicated, your Android-based Phone that runs the IFLY App  ,app independently for operation planning and aircraft status.
5.The built-in copper wire in the motor has a long service life, and the high-pressure nozzle can make the spray atomization effect more uniform.
6. Low battery alarm, fixed-point cruise, one-button return, fully automatic work, etc.