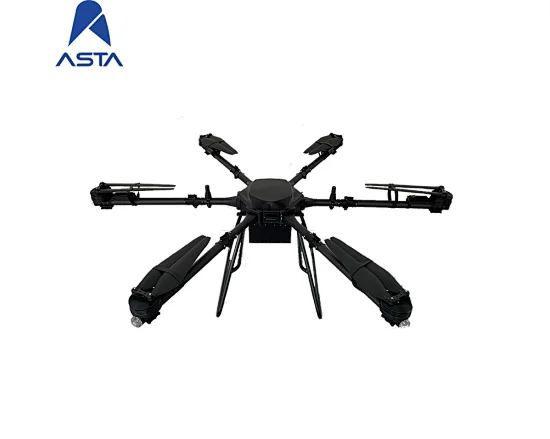 Cleaning Drone
Remote control multi-functional drone with camera for Window Cleaning/solar panel cleaning/building cleaning
Window Cleaning Drone/ solar panel cleaning drone/ building cleaning drone/ fire drone with camera
Features                            
1. Waypoints and route tasks can be preset, and routes and waypoint tasks can be edited in real time.    
                        
2. The APP ground station can check the flight status of the aircraft in real time, image, video, voltage, satellite, coordinates, altitude, speed, distance, mission, route              
             
3. 600 waypoint flight missions can be set, automatic throwing, route flight, one-key take-off, one-key landing, autonomous cruise, low-voltage return, out-of-control return, electronic fence, etc. (Unexpected situations such as low voltage, excessive aircraft attitude vibration, signal loss, penalty fence, etc., the drone will return and land autonomously)      
                     
4. Support returning to the original route, landing nearby, hovering in place, climbing and returning, etc.  
                         
5. With early warning function, self-checking flight status, automatic alarm and automatic return when encountering failure.  

6. The flight log is stored in real time and can be exported.